About the Optometry Department
​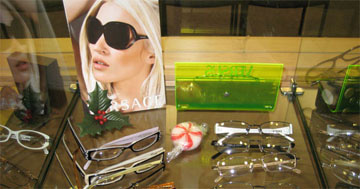 The Student Health Optometry Department has been in operation since February 1975. Because the department is non-profit, services are provided to students at low cost. Our mission is to facilitate the retention, academic advancement and graduation of UCSD students by maintaining their maximum eye health.
View information about our Optometrists
.
Evelyn Trajano, A.B.O. Certified - Licensed Optician and Optometry Operations Supervisor
Evelyn comes to Student Health Services with extensive training and years of experience in the optical field. She has been with Student Health Services since 2012.​