Education Abroad Program (EAP) Travel
​​This information is for Education Abroad Program (EAP) TRAVEL ONLY.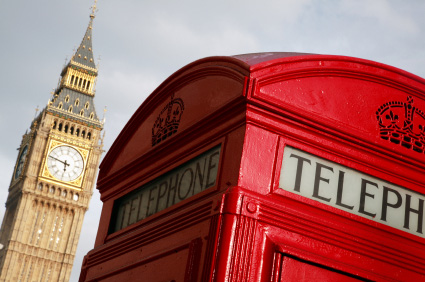 To prepare for your EAP travel experience, please follow these instructions to complete the health requirements and clearance forms necessary for the EAP Program.
Immunizations
As a requirement of the EAP Program, all students must obtain their immunization (vaccination) records and fax those documents to UC San Diego Student Health Services (SHS) at 858-534-7545. Be sure to include your PID # on all documents. You can obtain your immunization records from your parents, pediatrician, and/or your high school.
If you need additional immunizations or vaccinations, you can obtain those at the SHS Nurses Clinic on a walk-in basis. The hours for Nurses Clinic are listed here.
Specific Country Requirements
Travel requirements vary from country to country. View the individual requirements of the country you will visit.
Print the form for the country on your itinerary and follow the instructions. Bring the form with you to all of your appointments at SHS.
Step #1. Make Your Appointment
Schedule your Travel Clinic appointment at Student Health through any of the groups:
Group 1 858-534-2918
Group 2 858-822-5926
Group 3 858-534-5571
Group 4 858-534-2669
Step #2. Complete the Health History Form
Once you have made your travel appointment, you can complete the UCEAP required on-line Health History Form from the
SHS website
. Select "Online Services", then "New Patient Forms". Log in with your PID, select "Appointments" (left side), and click "Complete Questionnaire".
Read the instructions about how to complete the form (PDF).
Costs
The cost for EAP services varies based on the requirements for the country you will visit. The estimated costs for your travel appointments are listed on the information form for each country. These fees do not include the cost of immunizations, lab testing, or other diagnostic tests which may be required. See the
Cost of Services
 page.
UC EAP Health Travel Course
If your country requires completion of the UC EAP Travel Health Course, go to the
UC EAP travel web site
.
New Video!
View this video "Way to Go: Many Healthy Returns" by the CDC, detailing health and safety precautions for students studying abroad:
Questions?
If you have general questions regarding EAP travel, please call 858-534-2918 during
regular clinic hours
.
Resources