Education Abroad Program (EAP) Travel
Students can get their health clearances done at SHS anytime between now and the due date for applying. To schedule an appointment, follow the instructions on the Travel Clinic page.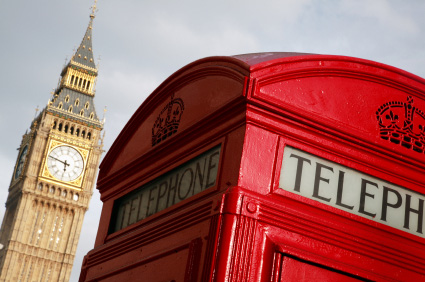 UC EAP Health Travel Course

If your country requires completion of the UC EAP Travel Health Course, go to the UC EAP travel web site.
Travel Clearance/Specific Country Requirements
This information is for EAP TRAVEL for 2023.
Travel requirements vary from country to country. All forms below are PDFs.
Argentina
Brazil
Chile
China (<180 days)
Costa Rica
Dominican Republic
India
Mexico
Multi-City Mexico/Sacramento
Multi-City Buenos Aires/Santiago
Thailand
Australia
Belgium
Canada
Czech Republic
Denmark
France
Germany
Hong Kong
Iceland
Ireland
Israel - Institute of Technology, Technion/Neubauer
Italy
Japan - Hitotsubashi
Japan - ICU (Summer)
Japan - Osaka
Japan - Tohoku University
Japan - University of Tokyo
Japan - Waseda University
Jordan
Morocco
Multi-City - London/Paris
Multi-City - Florence/Syracuse/Barcelona
Netherlands
New Zealand
Norway
Singapore (<180 days)
South Korea - Yonsei/SNU
Spain (<180 days)
Sweden
Switzerland
Taiwan - NTU Summer
UK England
UK Scotland
Individual Countries:
Questions?
If you have general questions regarding travel, please call 858-534-2918 during
regular clinic hours